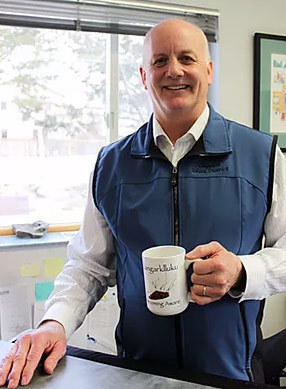 WELCOME CHUGACH SCHOOL DISTRICT
We are a district that truly puts our students first by making learning the consistent focus, not seat time or the age of our students. Over 20 years ago we removed the organizational structures that hindered student engagement and progress and adopted a performance-based model district-wide. We continue to see powerful results with increased graduation rates, decreased dropout rates, and increased teacher retention.
I have been an educator for 29 years as a teacher, principal, superintendent, and the commissioner of Education. It is exciting to be a part of a district that pursues the path forward for our students regardless of how things have been done in the past.
Superintendent, Mike Hanley