Primary students found out today that they could not have, in fact, outrun even the smallest of dinosaurs. Our speedster, Noah, was close though!🦖🦕🤣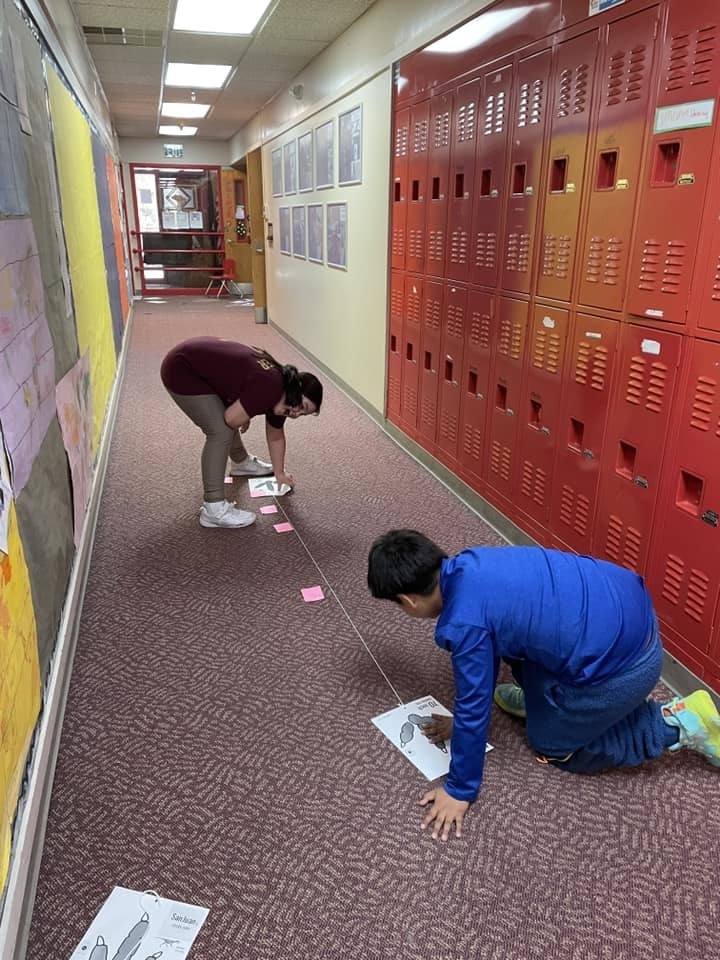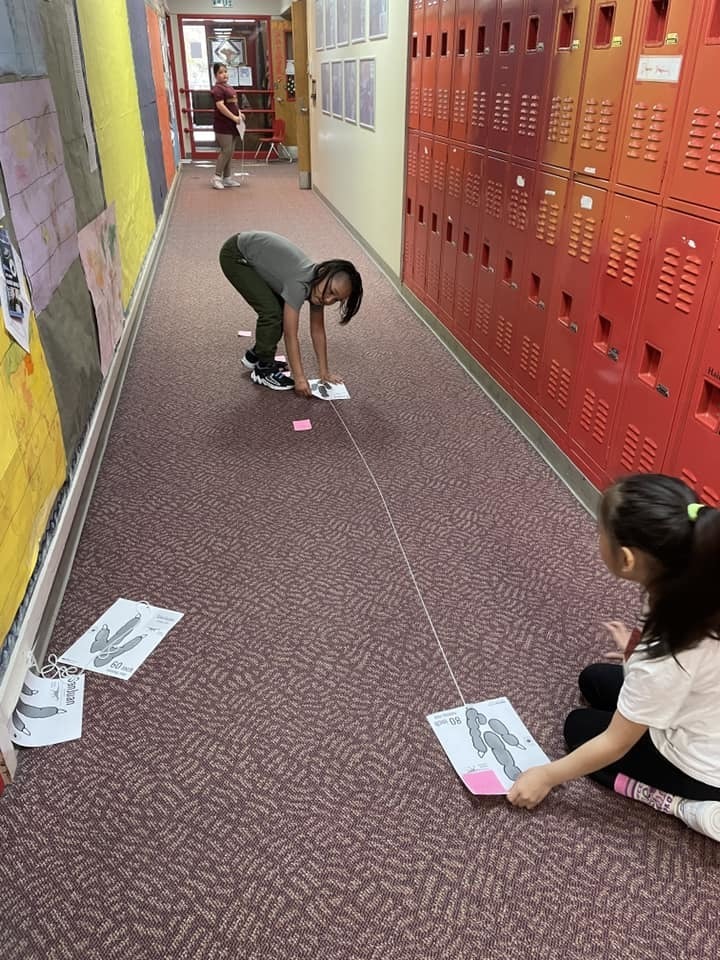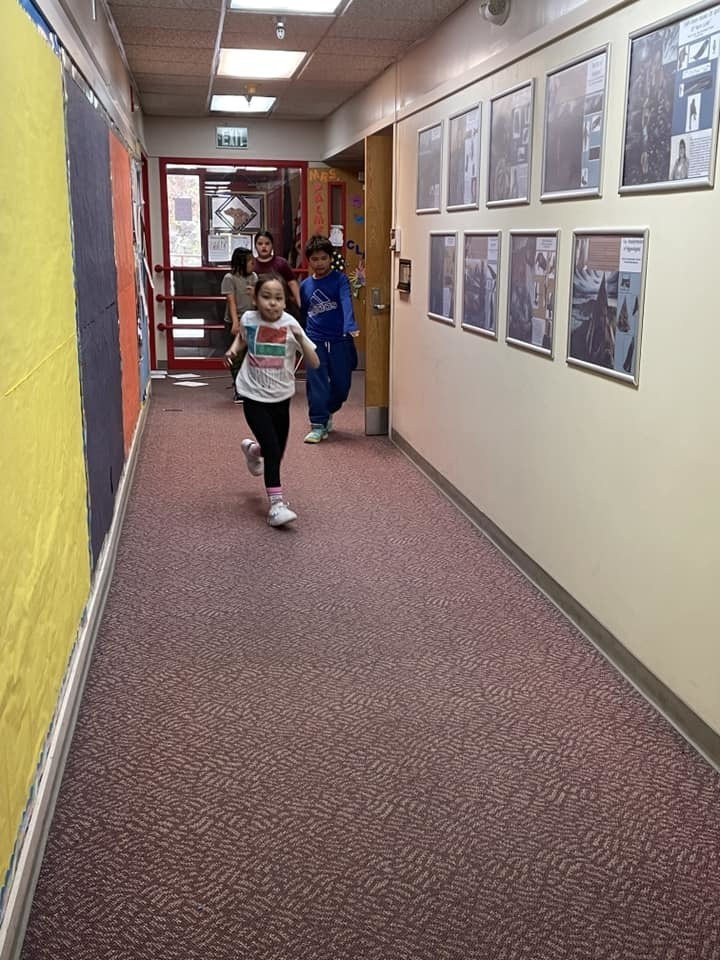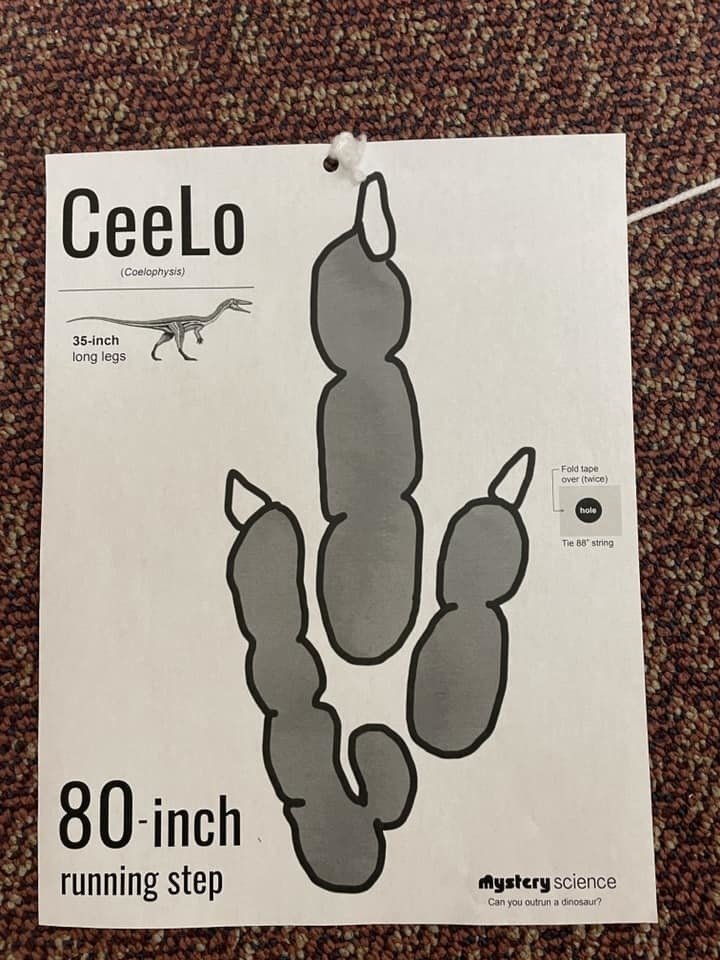 A big thank you to all the parents/community members that's came tonight to our Back to School/Title 1 Planning meeting. We were thankful we all got a chance to meet and talk with our new superintendent, Ty Mase. The students even challenged the adults to a friendly game of volleyball to finish off the night!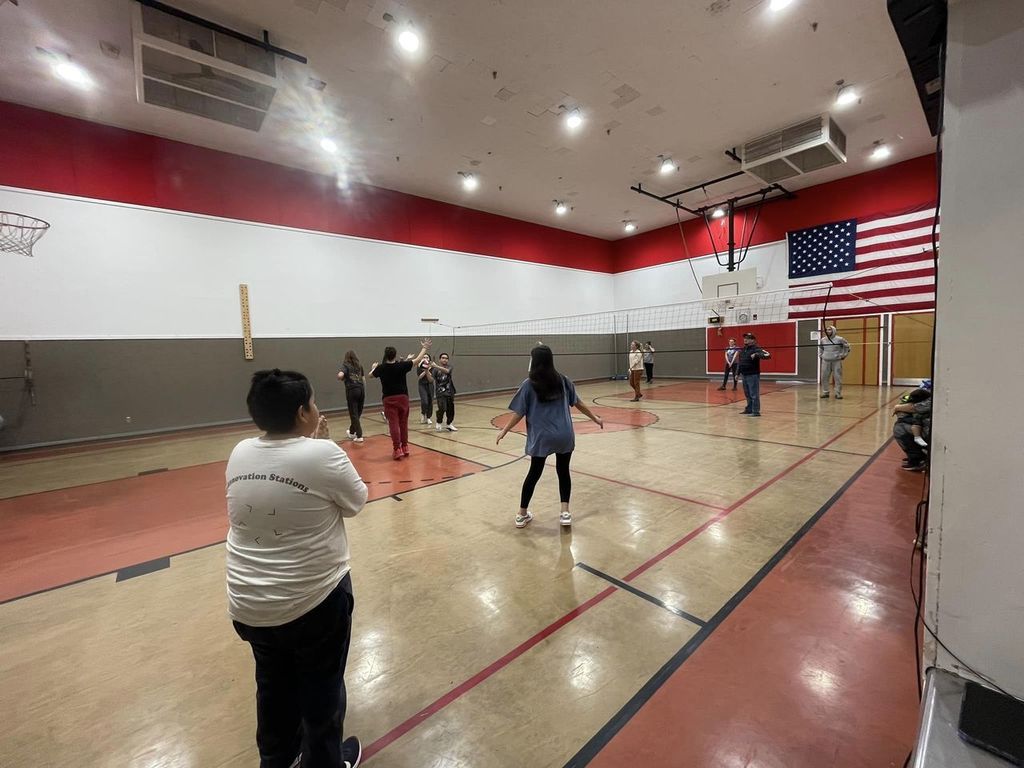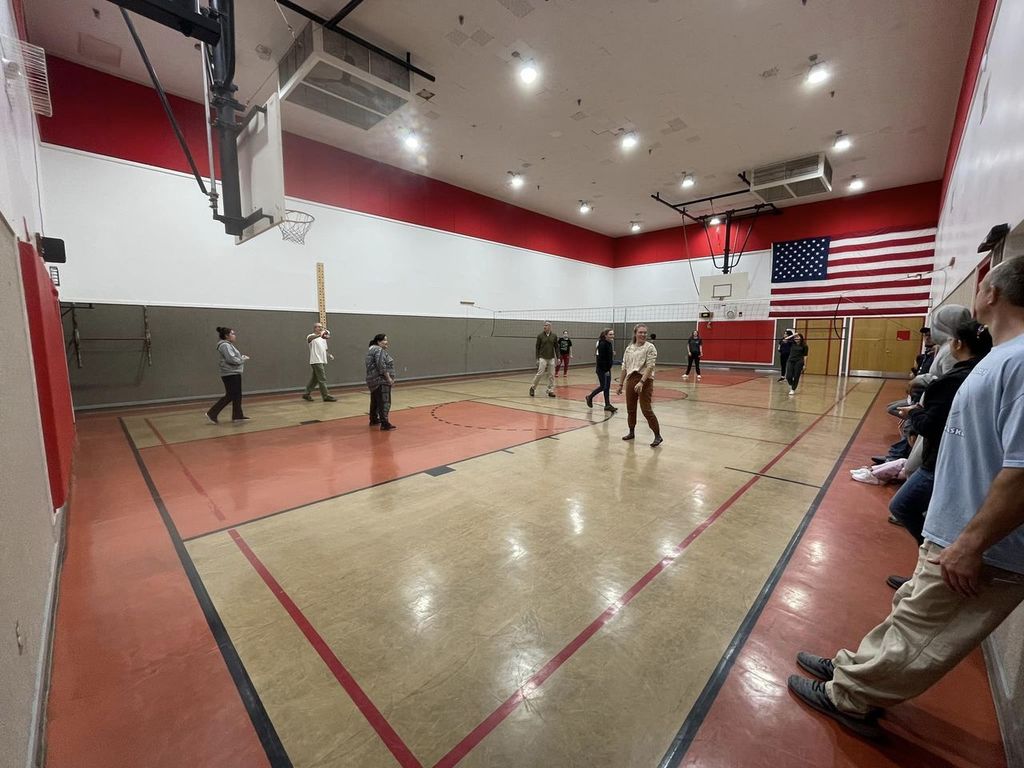 We've been lucky enough to not have any new Covid cases this week so we are planning on having in-person school starting tomorrow but we are asking all students/staff have a negative Covid test that they get today or tomorrow before returning to school and to wear a mask this week. We are trying really hard to make sure that we can successfully have Cultural Heritage Week next week and our school field trip the following week. Please make sure you call the clinic to schedule a test today after lunch or tomorrow morning before returning to school and mask up! -Thank you!

A big thank you to the students and families for being flexible this week as we moved to distance learning. With no more new active Covid cases in the community, we will return to in-person learning this Monday.

As many of you may have heard, there has been a confirmed Covid case in the community. School will begin virtual tomorrow at 10:00AM via Zoom. The link has been emailed to parents/students. Details will be shared during the Zoom meeting. Breakfast will not be served until we resume in-person learning. Thank you to everyone for continuing to work together to keep our community safe.

Perfect weather for the mile run during Fall fitness testing today.